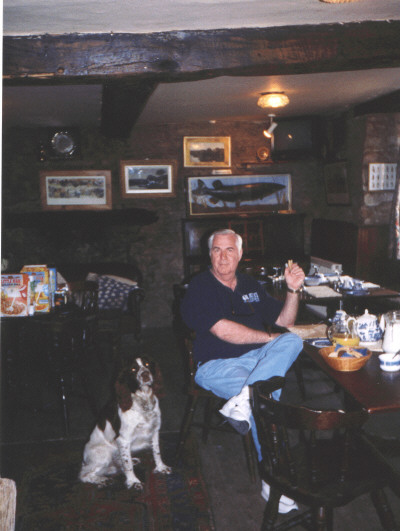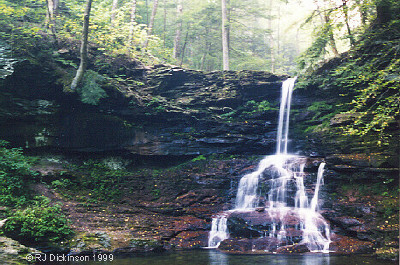 Run your mouse over all the leaves.

Pub in England. Just back from Fox Hunting...

Ricketts Glenn in Sullivan Co., PA



Old Barn Lake Wallenpaupack


James Blaine Potter's Old Homestead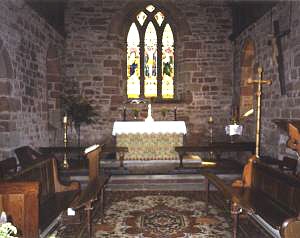 Hatton Family Church in Hereford, England






Turn the music off by clicking the square button.

You can turn the music off by going to the bottom of the page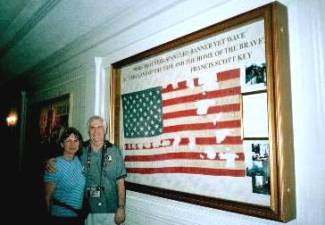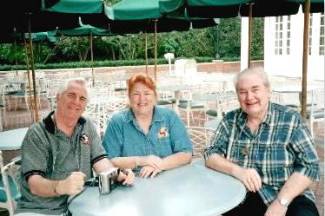 Noreen and Ernie in front of flag saved at the World Trade Center. Photo taken at Epcot by Kathy Nye

Ernie, Kathy and Bob at Epcot September 2002.